News Movement
News Movement is a nonpartisan Michigan-based journalism education nonprofit founded in 2017, that works with news industry leaders including writers, photographers, videographers, graphic designers, and web developers to teach and engage students about the news industry, newsroom roles, and how to use various platforms. The program was founded by Jiquanda Johnson, owner of Brown Impact Media Group.
In September 2020 KT began teaching photojournalism skills in a class twice a week at Flint's free after-school program, housed at the Sylvester Broome Empowerment Village. Students ages 9-15 are taught how to use DSLR cameras, basic editing software, printers, as well as basic literacy skills and caption writing.
The images the students create are hyper-focused on the many happenings at SBEV.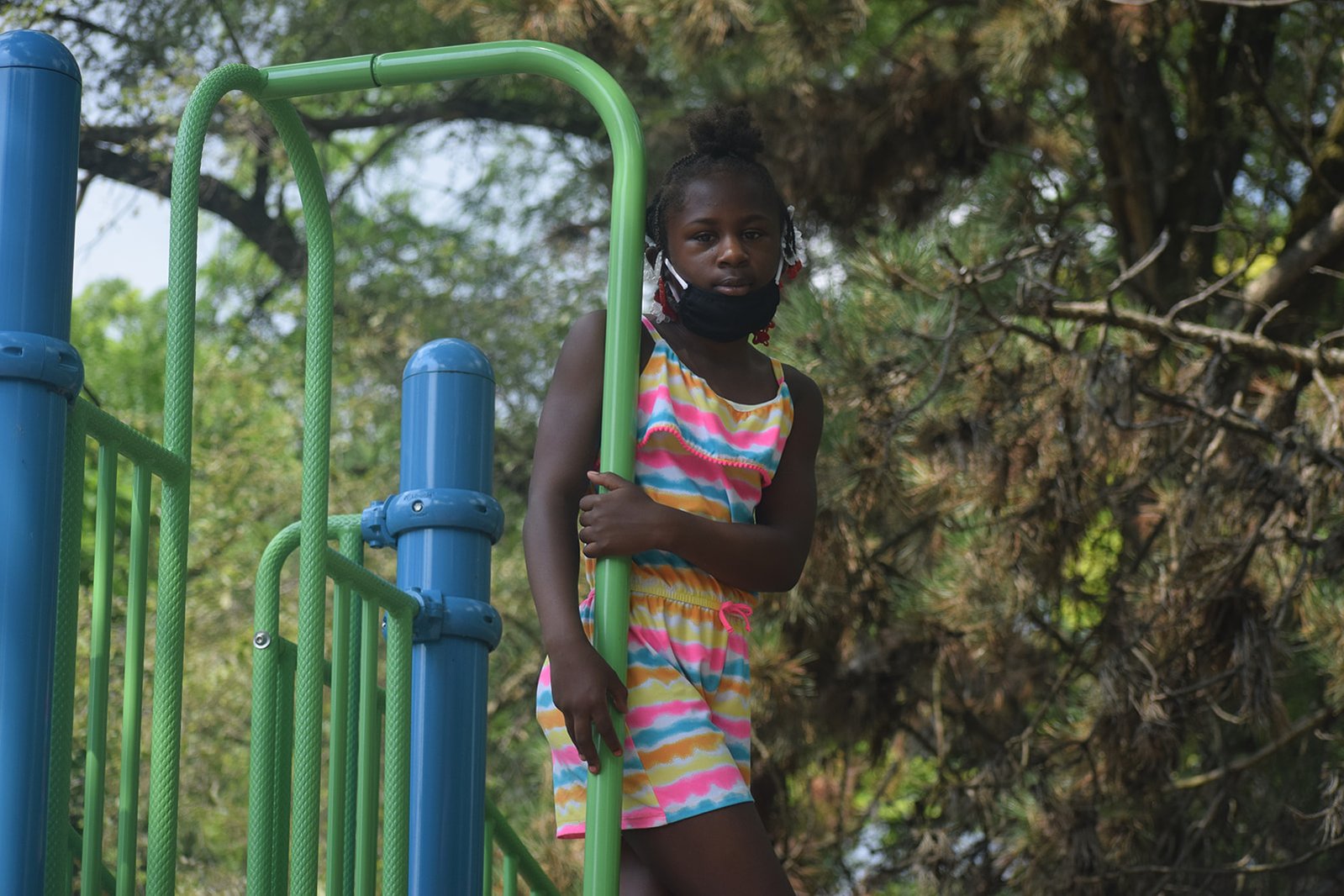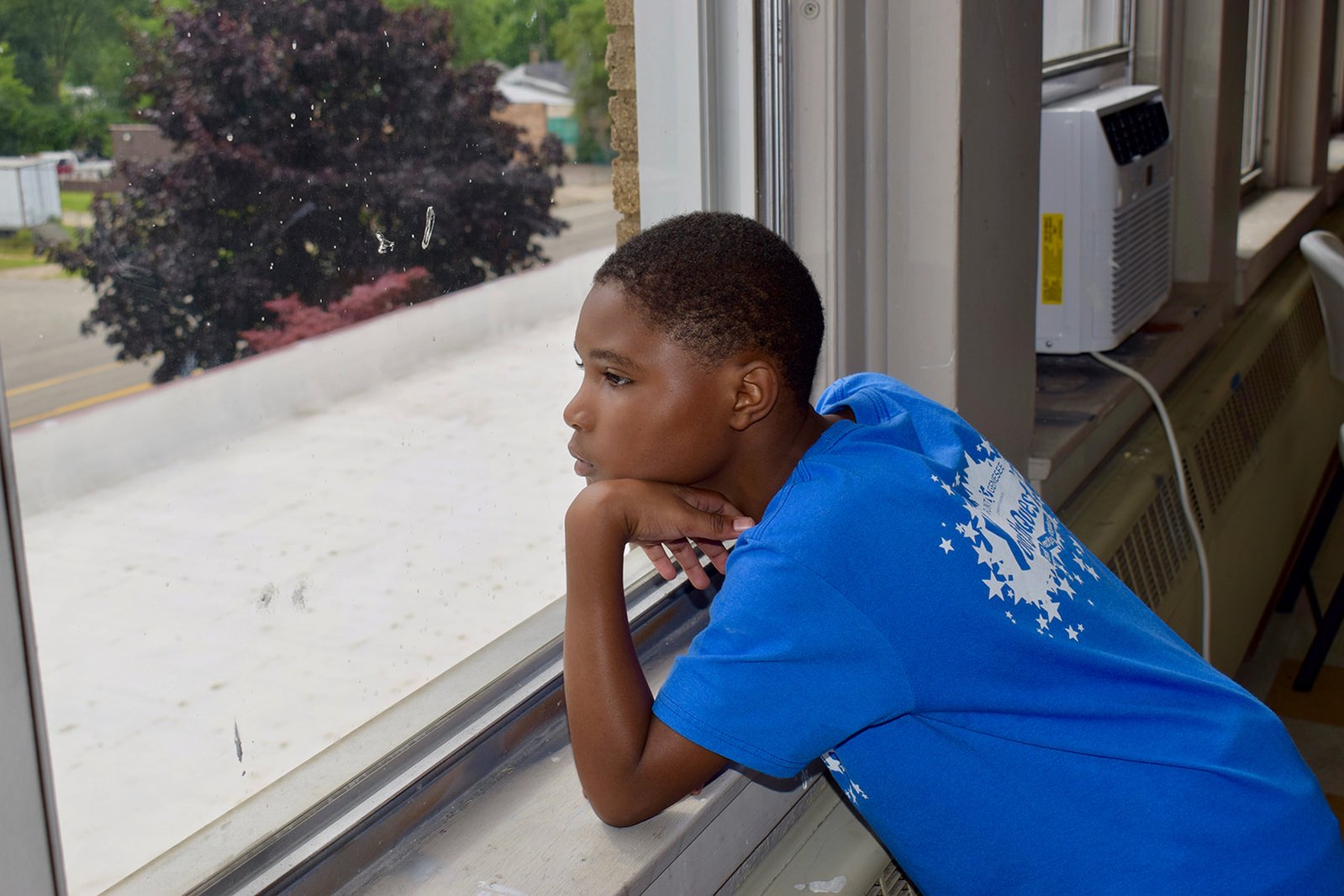 On July 8, 2021, News Movement, ART WORKS Projects for Human Rights, photojournalists KT Kanazawich and Brittany Greeson, SBEV, and Flint Beat collaborated on an exhibition titled ECHOES: Looking Back on Flint Amid COVID, featuring work from both KT and Brittany as well as the students in the News Movement Program made during the pandemic.